Veteran California activist exposes biggest issue hidden by BLM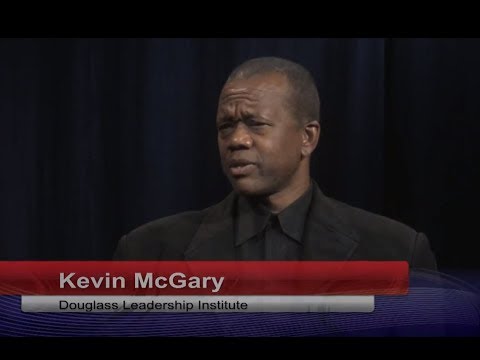 While many well-meaning liberals and progressives support Black Lives Matter, few realize that the official group is dedicated to dismantling the institution than help blacks more than any other.
The avowed Marxist organization sees the family as the product of "Western imperialism" and wants to rid society of it, according to its official mission statement. That doesn't sit well with Kevin McGary, the longtime chairman of the Frederick Douglass Foundation of California, named for the famed abolitionist.
"McGary works closely with communities of color to keep the residents informed and empowered. And he has opinions and solutions the BLM activists don't want you to hear," said Drea Humphrey, a journalist with Rebel News.
"There's a lot of things that supposedly the Black Lives Matter stands for that are really anti-black lives," McGary said, citing the family issue, in a talk with Humphrey this week.
"In black life today, if you don't have a father in the house, there is 70 percent more likelihood that the kids that grow up in that household will succumb to either poverty or crime," he continued.
"If you do have a father [in the home], it actually allows black families to succeed at a higher rate than even white families do when they have a father in the home," McGary said.