WATCH: 'Our families are starving. We'll become revolutionary citizens soon'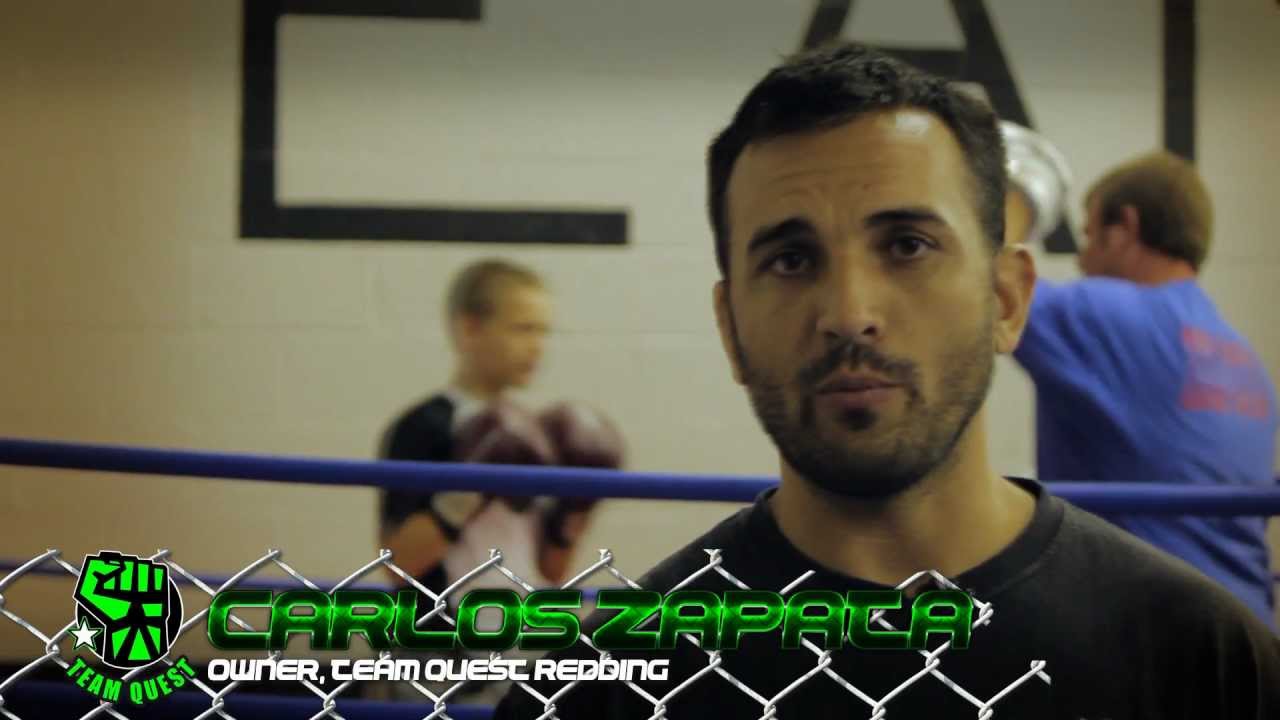 Staff Report
Redding, Calif. – A military veteran in Northern California expressed the frustration of many when he addressed elected leaders in a recent public hearing over California's business and social lockdowns.
Carlos Zapata, who owns a martial arts studio in Redding, took the Shasta County Board of Supervisors to task at a public forum this month, saying the coronavirus restrictions are threatening the lives of his and other families.
"At first we sat as concerned citizens, and we all wanted to best figure out how to navigate our way through this COVID thing," he said. "As we realized that it's not as quite as dangerous as we thought it would be, I was absolutely appalled."
"I'm a business owner and I'm telling you, our families are starving," he continued. "You guys can sit here with your jobs — you're going to sit here and get paid to fall asleep in your chair like that gentleman's doing behind his mask right there."
"I don't blame you for wearing masks because I would be hiding my face if I was you for what you're doing," he added.
Zapata, misidentified as Carlos Picatta in several YouTube videos, was one of almost 100 Shasta County residents who spoke at the Aug. 11th meeting.
He issued a warning to the group:
"Right now we're being peaceful, and you better be happy we're good citizens, but it's not going to be peaceful much longer. And this isn't a threat — I'm not a criminal. But I'm telling you real good citizens are going to turn into revolutionary citizens real soon," he said.
Zapata, who served in combat in the Middle East as a Marine, said he knows six veterans who have committed suicide after losing their jobs.
"How do you feel about being complicit and perpetuating that — the greatest hoax ever perpetuated on the American people?"
Afterwards, officials with the county, which tends to vote Republican, blamed Democratic Gov. Gavin Newsom for the lockdowns.
"Our local health officer has not made any restrictions over and above what the state of California has, so we are doing all that we can to keep the county as open as possible," Donnell Ewert, the county's Health and Human Services Agency director, told Redding.com.