GENIUS: Bannon nailed Bidens months ago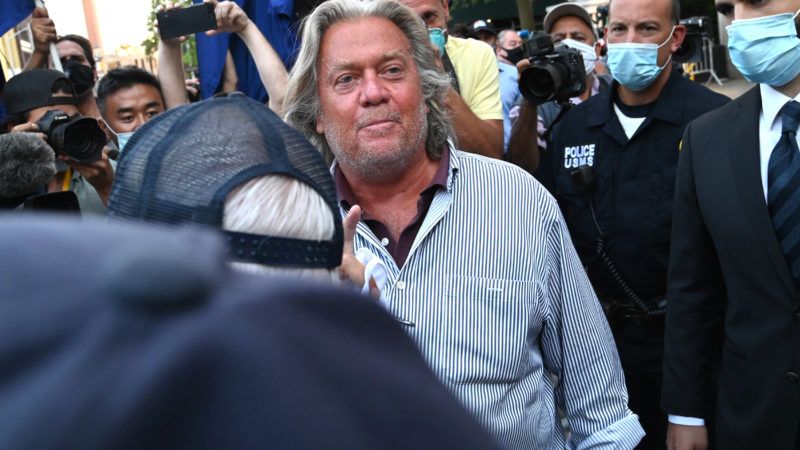 According to Lude Media, an independent Chinese media outfit, former Trump advisor Steve Bannon knew of the Hunter Biden data trove in July.
And the usual suspects had it too.
And Iran.
Starting to make sense. All that gold going to Tehran.
Wonder who has what on Barry?
Check out the early comments for a colorful but insightful translation of the video.