GNEWS: Joe snooped on Barack to seal Hunter's $1B China deal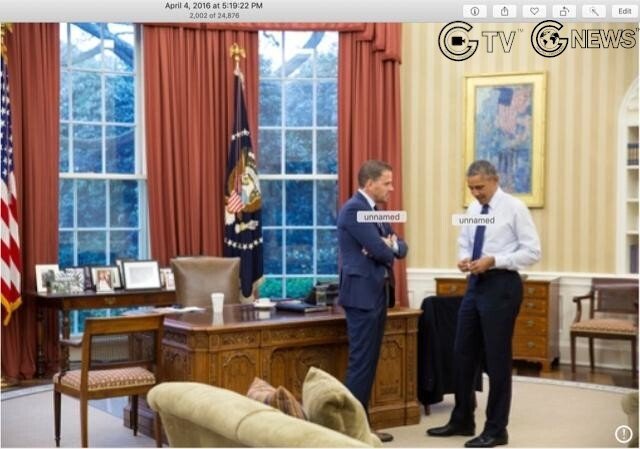 For more Pacific Coast news, check our home page at PressCalifornia.com
Gnews.org, an independent news source in Asia, has posted a flurry of Biden-related stories on Tuesday. Many include disturbing videos and images from the vault of the CCP's honeypot files, showing Hunter Biden in various stages of debauchery in China while on trips with his father Joe. 
Others relate to secret financial deals that Gnews claims were designed to line the pockets of Hunter Biden and his associates and family, at the expense of U.S. national interests. Here is perhaps the most explosive of them, posted at https://gnews.org/461051/, which we are including as a screen shot as the Gnews site has been under constant attack. 
NOTE: Within a few days of this photo, the Bank of China funded Bohai Harvest RST (BHR) with the $1B equity stake. BHR is a China-based shell organization connected to Rosemont Seneca, a Washington-DC firm founded by Hunter Biden and Devon Archer and Christopher Heinz.