We share possible evidence of fake ballots and Twitter locks us out, three times
We shared possible election fraud evidence from Atlanta, fake ballots from China, and Twitter sent us to jail three times within minutes. First we tried with our usual account.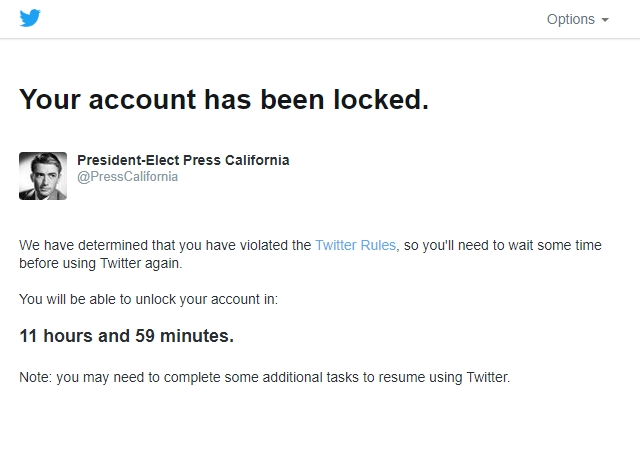 Then an associate in Atlanta tried too as well. No luck.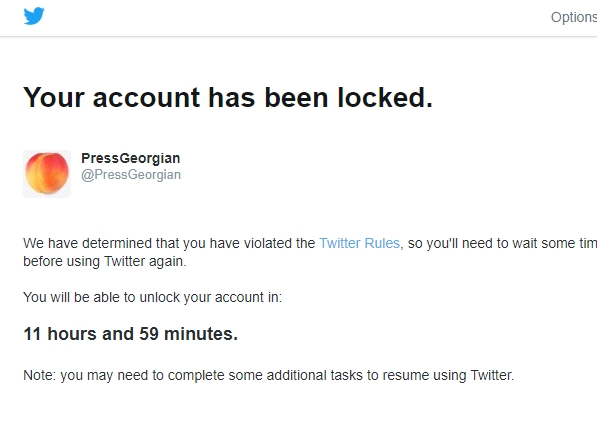 Minutes later, a third account, which we use at Press California as a backup, was locked out.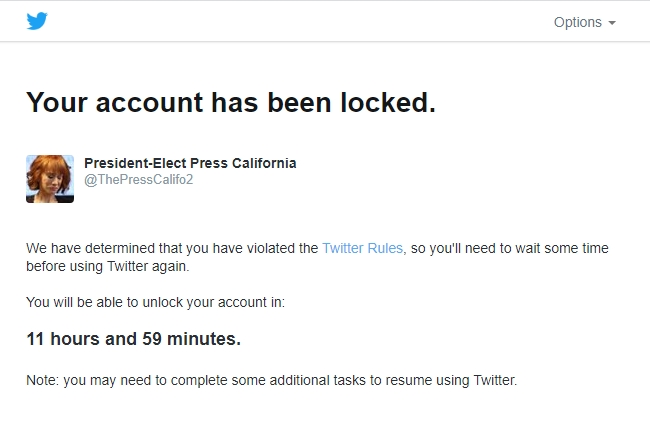 What were we sharing? A report that fraudulent ballots from China might have been spotted in Atlanta the night of the election.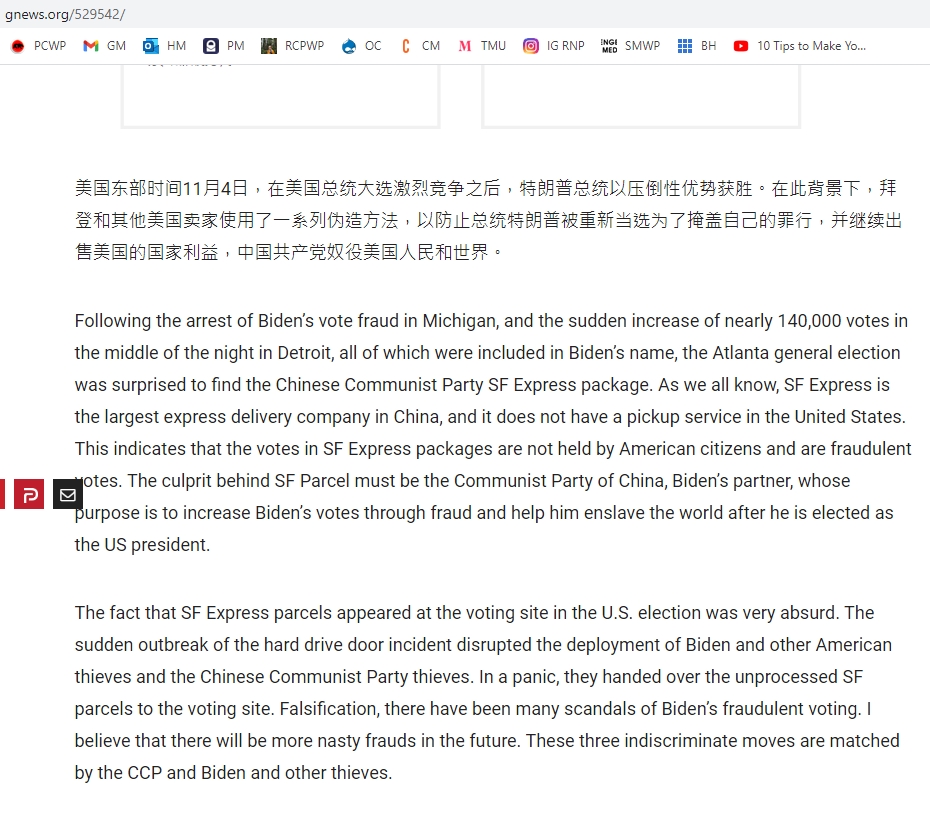 We're keeping an eye on Georgia as we launched a beta site in the Peach State. Check it out at PressGeorgian.com.
In the meantime, Jack promises to unlock the two Twitter accounts later today, if we behave ourselves.