WATCH: Sidney Powell has seen 'massive evidence' of election fraud … in California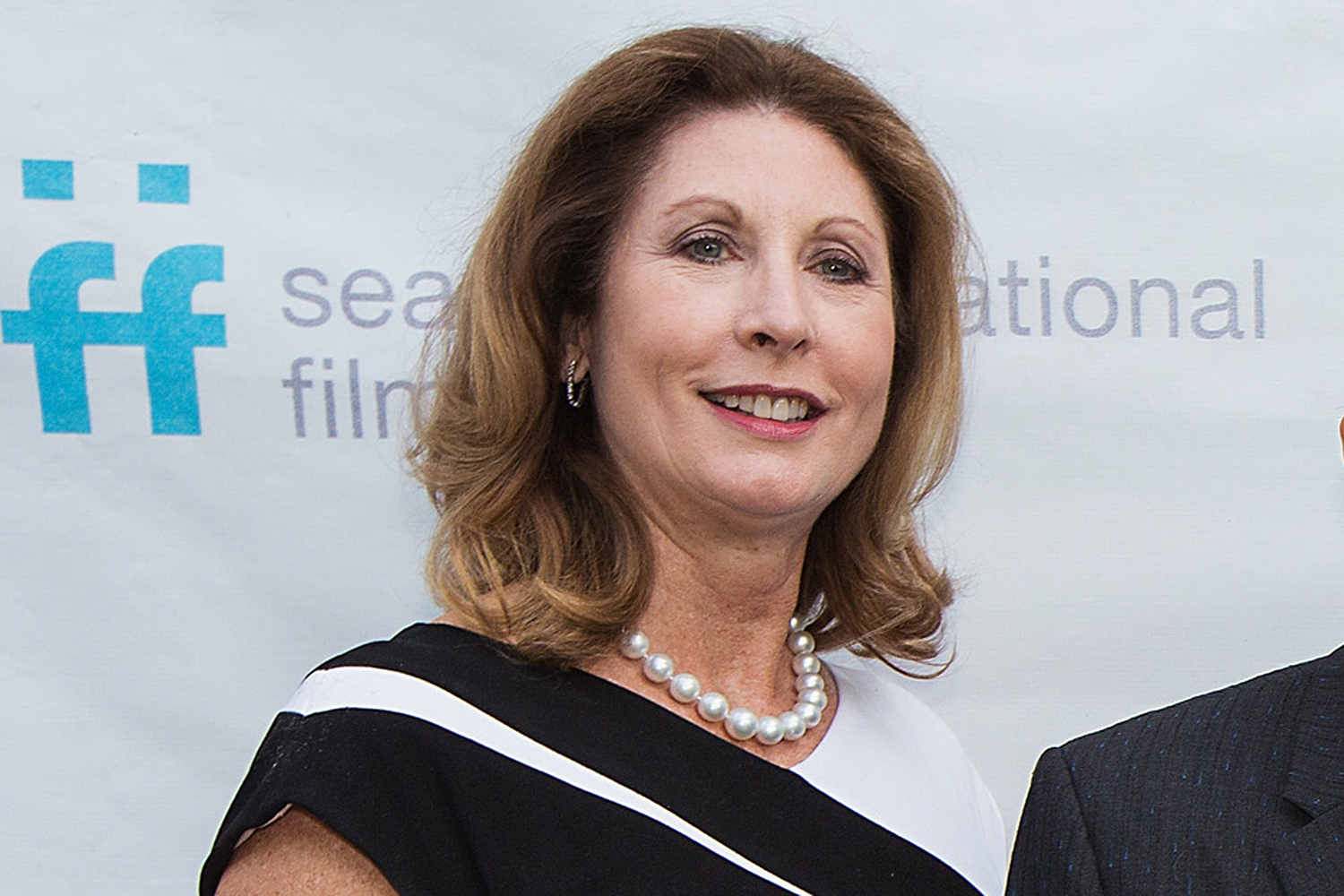 The attorney mentions 2016 Golden State fraud at minute 16:12.
By the way, a little bird with busy forensic friends mentioned that a 2020 data dive is in the works for California. Stay tuned.
You can't spell cheat without C A.
Also, there's this tweet.
BREAKING: @SidneyPowell1 "I've been given a massive quantity of data from CA in 2016 that shows it [election fraud] happened there. That [Hillary] Clinton did the same thing to Bernie Sanders. I have a witness who told me that they informed Bernie Sanders of all of it & instead

— Murray 🇺🇸 (@Rothbard1776) December 14, 2020