Gavin can raise unlimited money in a recall. Candidates to replace him can't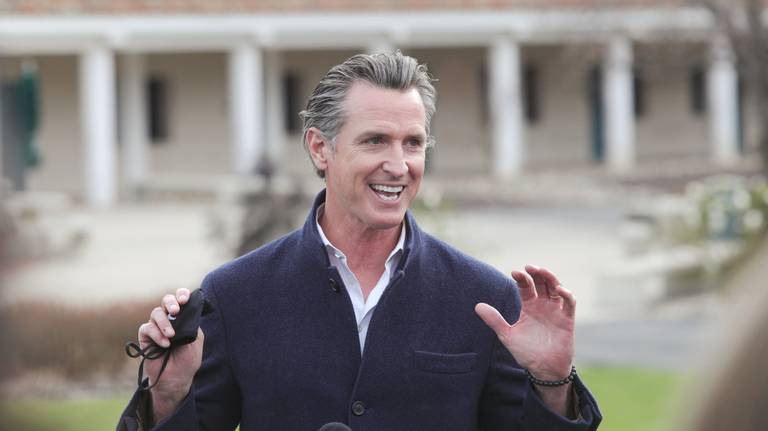 Sacramento Bee
Last week, Team Newsom officially launched their offense campaign, "Stop The Republican Recall." Within the first 48 hours, the campaign raked in more than $538,000 from online donors.
Most of the donations were $100 or less and 95% came from inside California. Even though out-of-state donors made up 5% of donations, money to help Newsom fight the recall came from all 50 states, the campaign reported.
Unlike a normal governor's race, in a recall, there are no contribution limits for the incumbent. Because the recall election is technically treated as a ballot measure, donors who want to support Newsom are not subject to the normal $32,400 individual donation limit.
It could mean an incredible cash advantage for Team Newsom in the coming months.
"Assuming this thing qualifies, Gov. Newsom will have a huge cash advantage to fight the recall because there are no contribution limits for the recall question," said Marty Wilson, who oversaw finances on Republican Arnold Schwarzenegger's campaign to replace Democratic Gov. Gray Davis.