PELOSI: 'We're on a good path at the border' with President Biden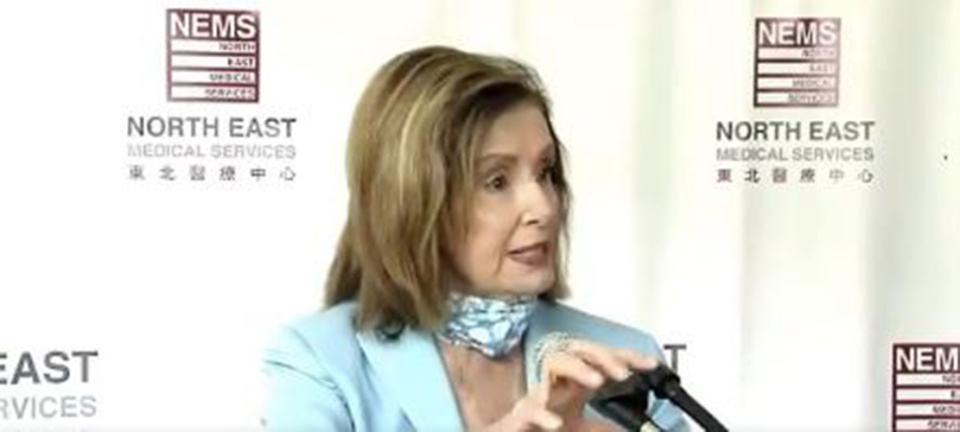 RedState.com
House Speaker Nancy Pelosi (D-CA) was really on a roll today, spewing out utter nonsense.
Now we realize that's not an uncommon thing with her. But she hit a new high (or should we say low) today with her foray into unreality.
First, as my colleague Sister Toldjah reported earlier, Pelosi claimed, "We're on a good path at the border" under the leadership of Joe Biden. Seriously? Is she taking a look at the same border the rest of us are seeing? And the disaster there?
Has she been getting into Hunter's parmesan cheese?
But Pelosi didn't stop there.
PELOSI: "We're on a good path at the border under the leadership of President Biden." pic.twitter.com/BQL0kzJGnL

— Daily Caller (@DailyCaller) April 7, 2021