Bill to let minors vax without parental consent passes Cali Senate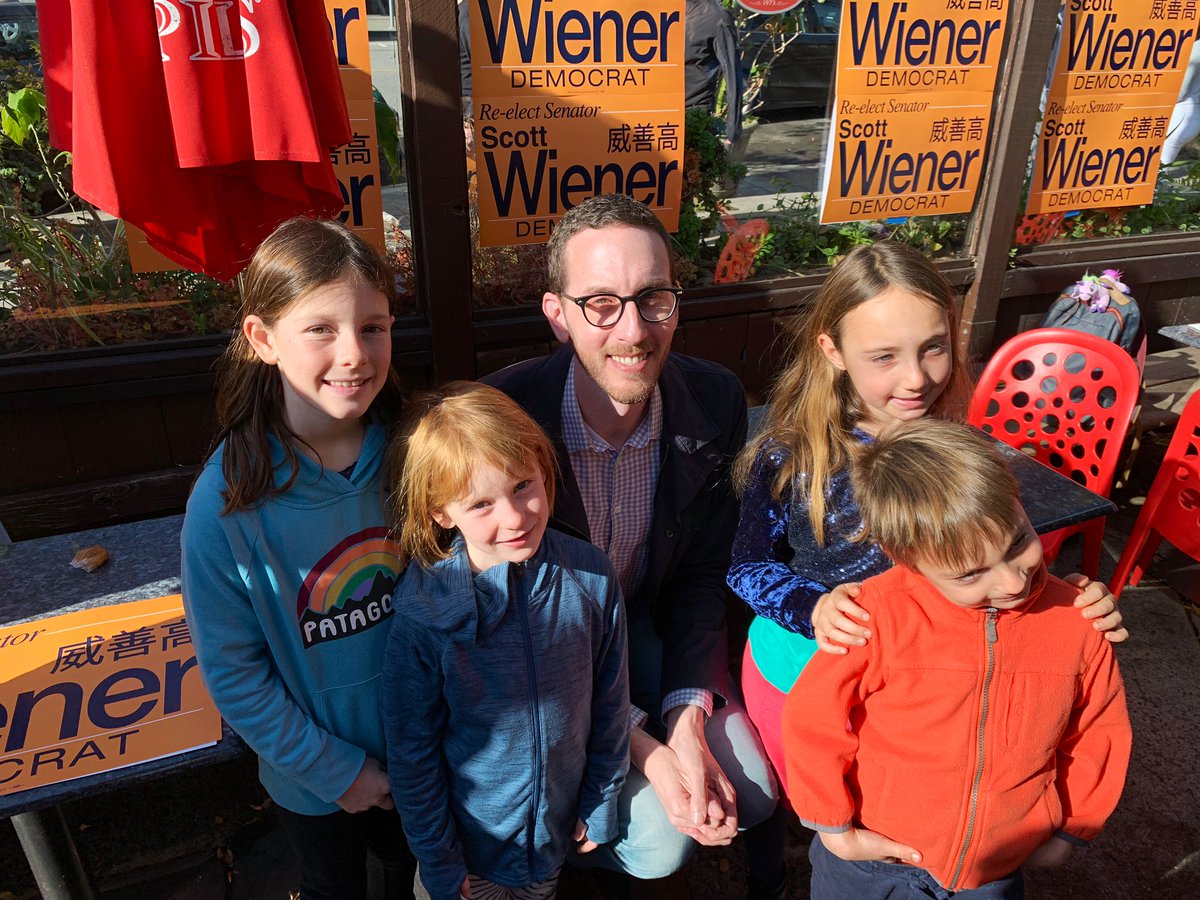 It's Sen. Scott Wiener's legislation. More background on SB866 here. We guess SB666 wasn't available.
The bill removing parental consent for 12-year-olds to get vaccinated just passed the Senate by a single vote. We will stop this obscene legislation in the Assembly.

— Kevin Kiley (@KevinKileyCA) May 12, 2022
Chris Bray gives an excellent analysis.