Pizzagate Democrat wants to stop 'obsession' with wooing white voters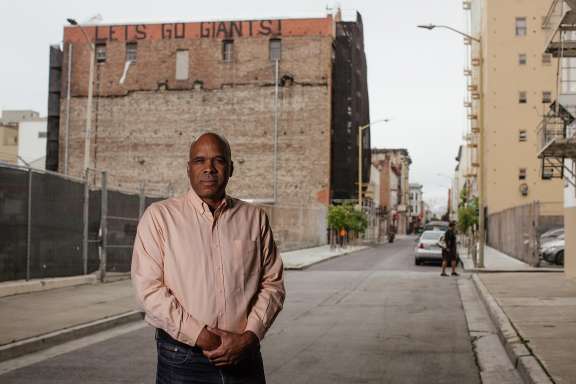 San Francisco, CA — The Democrats are having a Hamlet moment. To woo or not to woo, that is the question. In this case, the subject of said woo would be the white middle class voters left behind by the national party. Some Dem leaders realize that this class, which lost much economic ground during the Obama Administration, should be heeded and have their issues addressed.
Others think it's time to just leave them in the dust, and do an all out-press to gain more minorities. One in the latter camp is best-selling political author Steve Phillips, who "wants the Democratic Party to forget its obsession with chasing working-class, white Trump voters," according to the San Francisco Chronicle this week. That story here.
However, what the Chron fails to note is that Phillips, an amiable man often seen hanging around in-town coffee shops, is married to San Francisco billionaire heiress Susan Sandler, a key figure in the so-called Pizzagate scandal. It was Ms. Sandler, a confident and donor to Democratic operative John Podesta, who wrote the "Rosetta Stone" email, which helps explains many of the thousands of Podesta emails released by Wikileaks.
While some consider this topic old or fake news, the question remains, why exactly did Ms. Sandler refer to a black and white handkerchief as a "Pizza-related map," and why did John Podesta know exactly the meaning she implied when he owned up to it being his? Something to think about. Read for yourself.