Victor Hanson breaks down the many lies of Adam Schiff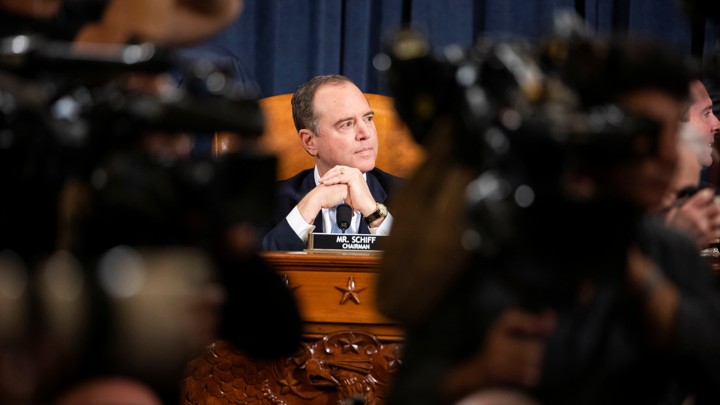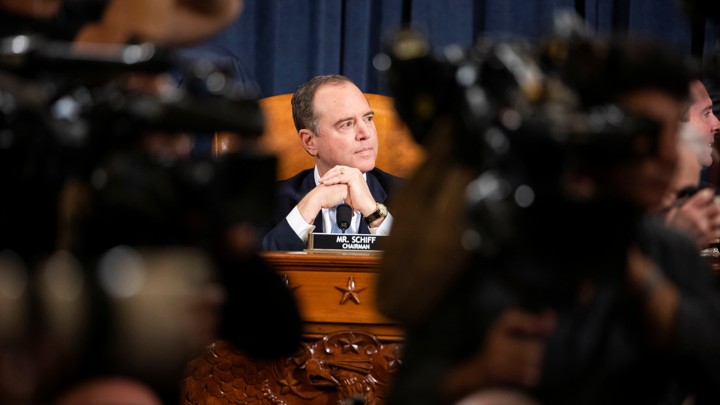 Adam Schiff and the Destruction of Impeachment
Victor Hanson/American Greatness
If Rep. Adam Schiff were a private citizen, he likely would have been indicted by now. He serially lied throughout the Mueller investigation by falsely announcing impending bombshells and indictments, based on his supposed exclusive knowledge of damning classified information.
Schiff hijacked the impeachment inquiry and rigged the rules of examination by holding hearings in secrecy in the House basement, characterized by threats to Republican colleagues not to leak incriminating cross-examinations of witnesses, even as initial exculpatory statements were leaked to the press.
Schiff lied when he read into the congressional record a "version" of the transcript of the Trump Ukrainian phone call that was full of errors and fantasies. When caught in his deceit, he pleaded it was a "parody."
Schiff lied about the circumstances of the so-called whistleblower. Schiff never called him as a witness as promised. He lied about the whistleblower's relationship with his own staff. He lied about the timeline, contacts, and trajectory of the whistleblower's journey from his own office to the filing of a complaint with the inspector general. And he probably lied about his own supposed ignorance of the whistleblower's identity—evident when he stopped congressional questioning of Lt. Colonel Alexander Vindman on grounds that it would expose the whistleblower's identity.
Schiff's minority House Intelligence Committee final report was full of untruths. The Horowitz report exposed them by demonstrating that Schiff lied when he wrote that the Steele dossier was not central to requests to a FISA court, that the dossier was verified, that the FBI did not omit key information to the court, and that Carter Page's testimonies were not misrepresented by the FBI.
Schiff may be the first known congressional representative to use his office to subpoena the phone records of his own colleagues, of journalists, and of a president's personal attorney, and then to selectively publicize names from his huge trove of metadata in an attempt to embarrass his political enemies. Why he has not been censured is commentary on the current condition of the House of Representatives. His public impeachment inquiry hearing brought in no new evidence, and no new fact witnesses, but simply consisted of repetition of prior hearsay testimonies.