Gavin paid $500M for Chinese masks upfront. They may never arrive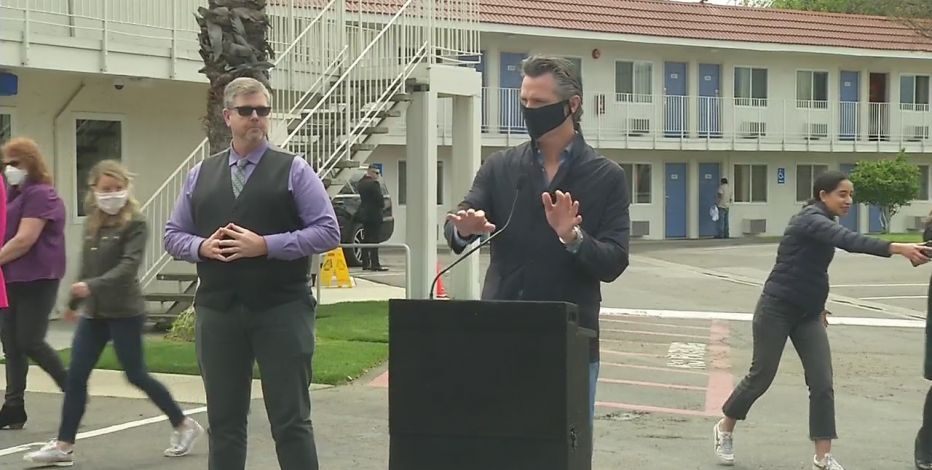 Sacramento Bee
California Gov. Gavin Newsom's administration doesn't plan to show lawmakers and the public a nearly $1 billion mask contract until it has "assurance the supply is going to be arriving," despite already having wired half of the money, an administration official testified Thursday.
"We have concerns about releasing too many details about it because our goal is to get the supply into California for the people who need it,"
Christina Curry, chief deputy director of the governor's Office of Emergency Services, told lawmakers during a budget hearing.
"As you can imagine with something in such high demand and with such high interest, there are a lot of things that could come into play to definitively disrupt that… We do intend to provide that once we have assurances the supply is going to be arriving."
States have struggled to buy enough masks to protect their essential workers during the coronavirus pandemic and have been competing against one another on the open market. Newsom said last week that he had already "inked" the agreement to secure 200 million masks per month, mostly N95 masks thought to be most effective in preventing coronavirus transmission.
He said that will be enough to fill California's needs, and perhaps enough to help other states, as well.
Chinese company BYD is producing the masks, which medical workers treating COVID-19 patients need to supplement a dwindling supply.
State Treasurer Fiona Ma said her office vetted the request to send the money before wiring $495 million to Global Healthcare Product Solutions, LLC, a subsidiary of BYD, last week.
Normally, government contracts require the state to pay after it has received the materials it ordered, but the BYD contract required a nearly half-billion dollar payment upfront, said H.D. Palmer, spokesman for Newsom's Finance Department.
Curry did not explain during the hearing how disclosing the contract would jeopardize the mask shipments.
"I must confess I have not much confidence in (the masks) being delivered," Sen. Jim Nielsen, R-Gerber, told the governor's office during the hearing.
"At the least, we cannot be throwing out a false hope to people, but there's a lot of money in this too. So please do understand, there is not an expectation but a demand that that contract become available."