LIN WOOD: Supreme Court justice from San Fran colluded to dump Trump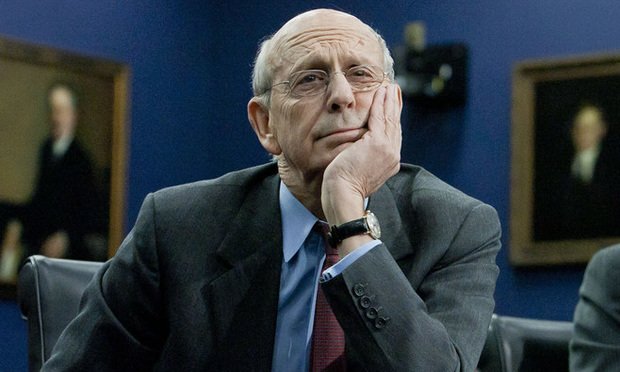 First the Georgia attorney posted this tweet.
This may be most important tweet of my life.

Chief Justice John Roberts is corrupt & should resign immediately. Justice Stephen Breyer should also resign immediately.

They are "anti-Trumpers" dedicated to preventing public from knowing TRUTH of @realDonaldTrump re-election.

— Lin Wood (@LLinWood) December 17, 2020
Then this.
In discussing @realDonaldTrump in phone conversation in 8/19, Justice John Roberts stated that he would make sure "the mother f#*ker would never be re-elected."

Roberts engaged in phone conversations with Justice Stephen Breyer discussing how to work to get Trump voted out.

— Lin Wood (@LLinWood) December 17, 2020
Quick history lesson. Breyer is a Clinton appointee from San Francisco. Usual pedigree.
Eagle Scout. Stanford. Oxford.
Also married into British aristocracy, for what it's worth.