NIA: The election theft was an Italian job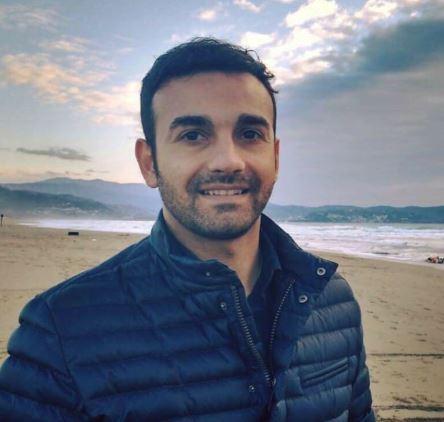 This according to a spokesperson with the election integrity group Nations in Action. And she claims to have receipts and an affidavit with a signed confession. And there was help from U.S. intel community in Rome on the steal.
Looks like YouTube downed the video. Try this link on Vimeo.
Now down there too. Try:
https://rumble.com/vcjrcp-maria-zack-italy-involved-in-presidential-election-fraud-2020.html
Confirmed: The confessee was arrested in December in Italy for a variety of secret military related cyber hacking charges. Some claim that's just the cover story to lock him up. At any rate, he did IT work for NATO. More.