L.A. Times to run or kill Newsom tryst exposé?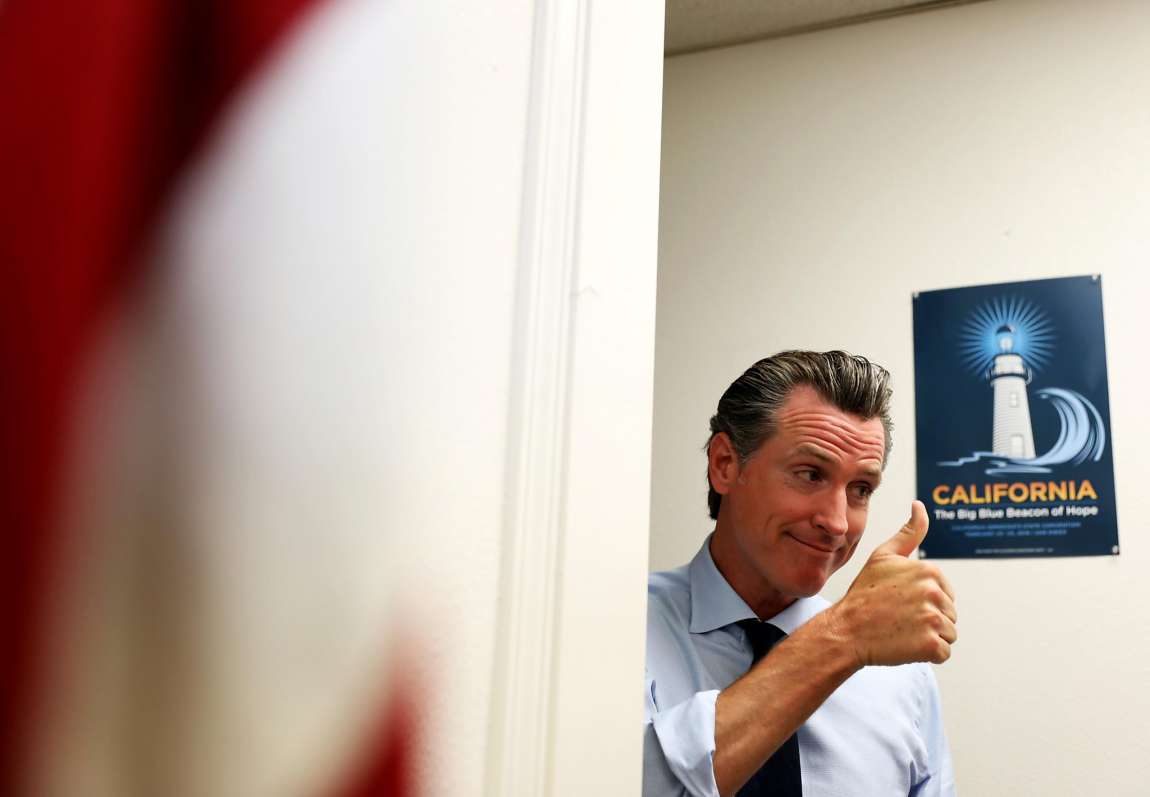 'Newsom affair' trends on Twitter
Staff Report
For more independent West Coast news, visit our home page at PressCalifornia.com
Following news reports citing numerous sources that Gov. Gavin Newsom has been involved in extramarital relations, Twitter's number one auto-fill search result for "Newsom" was "Newsom affair."
The trend took off Wednesday evening, despite the Governor making a much more public move hours earlier, announcing that he would appoint East Bay lawmaker Rob Bonta to replace Xavier Becerra as the state Attorney General.
A Los Angeles newspaper made the bombshell claim Wednesday that Newsom was having an affair with a high-level member of his staff, citing various political insiders in Sacramento.
The San Joaquin Valley Sun has added tantalizing new developments. First, there were corroborating accounts that claimed the Governor had had multiple affairs. Second, the Los Angeles Times and Politico.com were both investigating the matter.
"As of this publication time, neither statewide publication had issued a story on the matter, raising intervening questions of whether the story was being killed or still investigated," Sun editor Alex Tavlian reported on Friday.
"This is spiraling into the worst-kept secret in town," a K Streeter, speaking anonymously, told the Sun.
California's 40th governor is facing numerous political challenges as of late, in particular, a growing recall movement, mostly due to what many consider his poor management of the Covid crisis and the state's prolonged economic lockdown.
Newsom, a married father of four, was the subject of an earlier infidelity scandal when he served as mayor of San Francisco. The then divorced politico admitted in 2007 to an affair with Ruby Rippey Gibney, his appointments secretary, who at the time was married to Newsom's good friend and campaign adviser, Alex Tourk.
The governor blamed alcohol abuse as a contributing factor and said he was going to go to rehab, which he later admitted he did not do.