Howdy, pardner. What do you think of this here idear?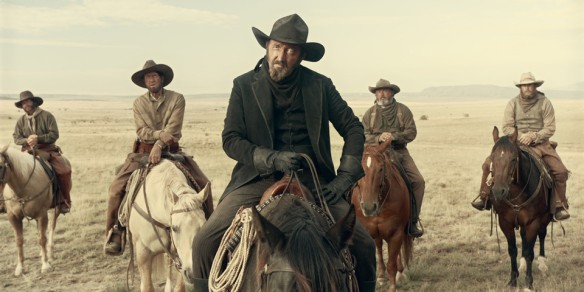 Greetings, Press California Reader,
Just a random thought. We might forget it by tomorrow. But PC could be reaching the Go Big or Go Home stage, just to make a tiny few ends meet.
Right now we often cover our neighboring states, with occasional forays into Utah, Texas and beyond.
What say you to the possibility that Press California officially grows to cover the whole Wild West?
Naturally, California would remain the heartless heart and souless soul.
Thoughts?