Advertise With Us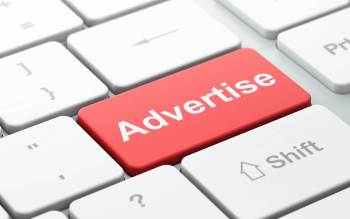 Reach the world's most desirable audience, the people of California, on an independent news site with 2M page views a year and growing.
Demographics
Our audience comes from all over the state, with the highest concentration in Los Angeles, Orange County and San Diego, followed by the Central Valley, Sacramento and the Bay Area.
They are avid news readers, political enthusiasts, investors and do-it-yourselfers. They score high in the purchase of products relating to financial and investment services, real estate, travel, software and education.
Testimonials
Endorsements from our peers.
No-frills, no-nonsense news aggregate site. It's distinguished by its conservatism. — Stephen Wynne, ChurchMilitant.com
An eye for stories that get overlooked by the mainstream press. — Mike McPhate, California Sun
Doing a terrific job. — Barbara Simpson, WorldNetDaily
The blind lead the blind as the bound feed the gagged. Keep your day job little guy! — Ama Zeballs, Antifa Activist
Placing Ads
Our standard pricing is a fraction of the cost of similar online advertising platforms. And our click thru rates are higher than industry standards.
To find out more, email [email protected]. Ask about special intro rates.